You don't know bottle cap fiber laser marker? You are out!
Views: 1 Author: Site Editor Publish Time: 2017-06-06 Origin: Site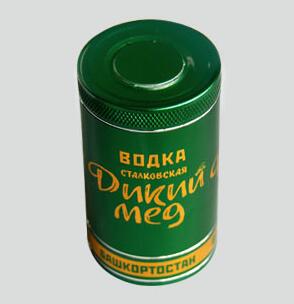 The DEK-20WF economic type fiber laser marking machine
1, Economic configurations , good performance and reliable quality lead to high cost performance .
It has good quality of light spot, power density, stable output power, small volume, high speed, good stability by using a digital high-speed scanning galvanometer and sefl-developped fiber laser independent brand, which is able to meet the market mainstream and the performance has reached the international advanced level.
2, Modular design and flexible application
The equipment provides a simple XY mobile workbench, rotating claw plate fixture, rotating disk table and other fixtures for users to freely choose and match to meet different application needs.
3, Control motherboards and software are cost-effective and easy to be customized and maintained.
The control system can be used as a vector to make bitmap marking, supporting multi language switch, supporting up to 256 color layer management and support manager, designer, operator and other multi-level user rights management etc to meet the the application process of most of the industry demands.
Hope this article can help you. Enjoy! If yoiu have any questions, please feel free to ask us. Jinan Dekcel CNC Equipment Co., Ltd will always be there for you.