Why We Love Color Mopa Marker Machine (And You Should, Too!)
Views: 1 Author: Site Editor Publish Time: 2018-02-28 Origin: Site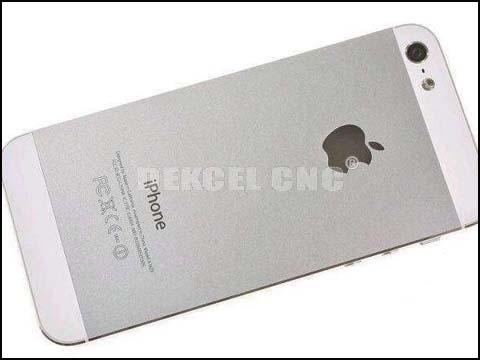 Why We Love Color Mopa Marker Machine (And You Should, Too!)
Why we love color mopa marker machine? Do you know that the Chinese mopa laser marker machine is very suitable for fine marking with metal and nonmetal materials. Why? What difference between mopa color laser marker machine and common laser marker?
For example, if you want to mark black color on the surface of aluminum, the best mopa color laser is a good choice. Compared with common laser marking machine, the cnc laser mopa marker machine can get the effect easily you want.
And, many customers asked that what kind of laser marker machine is suitable for mark back cover of mobile phone with the fine marking like Apple phone, that is mopa cnc laser can be done. However, if using common laser making machine, the effect of products will not so fine.
So if you are interested in our economical mopa laser marker machine, or have any question about mopa laser marker for color. Please contact Jinan Dekcel Cnc Equipment Company. We are support service 24 hours online. And we will also offer you more professional advice.
Thanks for your reading.