Advantages of cnc laser engraving machine for metal nonmetal materials
Views: 2 Author: Site Editor Publish Time: 2017-11-11 Origin: Site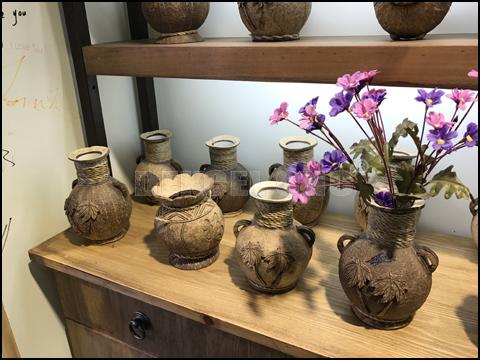 Advantages of cnc laser engraving machine for metal nonmetal materials
With the advent of high precision laser engraving machine, the engraving industry has been a qualitative leap and achieve a leap forward development. Now, cnc metal nonmetal laser engraving machine is popular with customers more and more, and its application field is also expanding constantly.
What are the advantages of cnc laser engraving cutting machine, why so many people choose laser machine for their work?
1. Using good quality laser engraving cnc machine, the customers can realize the refinement and standardization of the products, and reduce the defective products to the maximum extent. Especially in some high precision industries, the requirements of quality and specifications are very strict, which is never achieved by hand carving.
2. Cnc laser metal nonmetal engraving machine has greatly improved the efficiency of work, so that products can achieve mass and scale production.
3. The use of laser engraving machine can also greatly reduce personnel, to achieve one person control a production workshop, greatly reducing the production cost and improve the efficiency of the enterprise.
4. People can achieve engraving products through the computer without complex training.
With the development of engraving industry, the market has been put forward higher requirements for cnc engraving machine manufacturers. Jinan Dekcel Cnc Equipment Company has focused on cnc laser machine many years. We can provide more professional advice according to your requirements.
So if you are interested in our co2 cnc laser engraving cutting machine, or have any question about cnc laser machine. Please contact Jinan Dekcel Cnc Equipment Company. We are support service 24 hours online.
Thanks for your reading.