The features and advantages of Dekcel 20w fiber metal laser marking machine
Views: 22 Author: Site Editor Publish Time: 2017-06-05 Origin: Site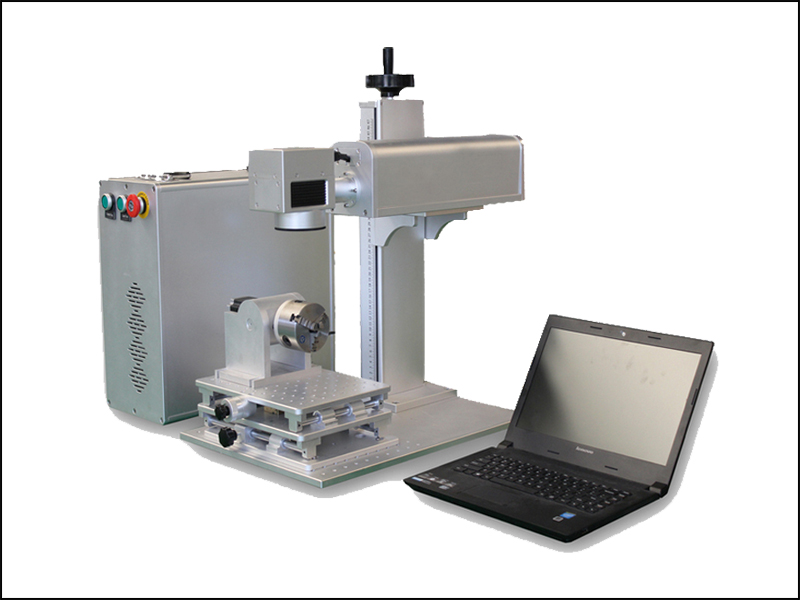 The features and advantages of Dekcel fiber laser marking machine

The ordinary marking depends on the use of a variety of instruments, the structure of the longest do long mark. Playing depth look at the use of marking molding mold, seal and other places. Basically, the marking depth and marked material on the real use of the laser, the laser power and the laser in the marked material on the results of time and other factors to decide.Laser marking depth to spend a long time. In a variety of metal plastic material on the outermost can have a better effect, for example, marking signs, the company's product trademarks and more graphics and so on.
Fiber laser marking machine features and advantages: laser marking in the metal than the traditional equipment, fiber marking has many advantages,fiber laser marking machine does not need to be marked with the parts hit parts, so save a lot fixture and tooling fixed and identify the location.It is impossible to produce internal stress, to ensure the reliability of parts parts.
High reliability of the characteristics:very suitable for multi-map processing. Fiber laser marking machine is not possible because of environmental relations (touch, acid and alkaline environment, high temperature, low temperature, etc.) and subsided, enjoy more security.
Non-contact:Laser marking is a non-mechanical light knife for processing, in any rules or irregular out of the print mark.
Low operating costs: marking speed and mark the molding, energy consumption is small, so running low cost. Although the laser marking machine equipment investment than the traditional marking equipment to be high, but from the operation of the situation, the use of laser marking machine is much lower.