Main factors that affect the price of wood cnc router
Views: 22 Author: Site Editor Publish Time: 2018-01-17 Origin: Site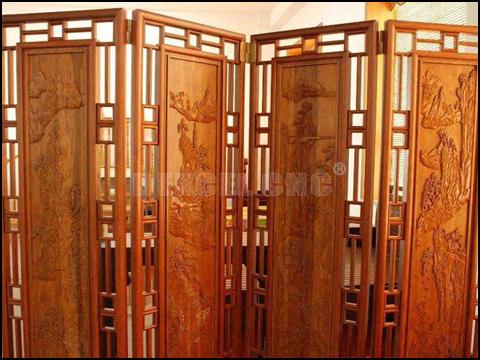 Main factors that affect the price of wood cnc router
With the repaid development of wood industry, more and more people choose China cheap wood carving machine. And when purchasing, many customers often ask that why the price you offered me is higher than other suppliers?
The cheap wood cnc carving machines produced by each manufacturer are all not same. There are many factors that affect the price of good quality cnc router for wood machine, and there is no uniform standard. So this article we will introduce the main factors that affect the price of wood cnc router.
First of all, the machine structure and bed is important.
The structure of cnc wood carving machine determines the ability of machine. The stability of bed ensures the stability and rapid operation of the machine. The machine structure of each manufacturer is different and the performance is also different. A good structure can not only improve the running speed of the machining, but also guarantee the durability of the wood cnc machine.
Secondly, the configurations of cnc wood carving machine used. The sellers who has rich experience can give you more professional advice according to your materials and requirements. So as a customer, we should accept their advice after you consider it carefully.
Thirdly, it is the control software used by wood furniture carving cnc router. Different software, different operation methods, and also different price. So do not think that the different manufacturers produce the same cnc machines.
So if you are interested in our cnc wood carving machine, or have any question about the cnc router wood carving machine, please contact Jinan Dekcel Cnc Equipment Company. We are support service 24 hours online.
Thanks for your time.