Four Struggles Only People In Wood Cnc Router Industry Will Understand
Views: 4 Author: Site Editor Publish Time: 2017-11-10 Origin: Site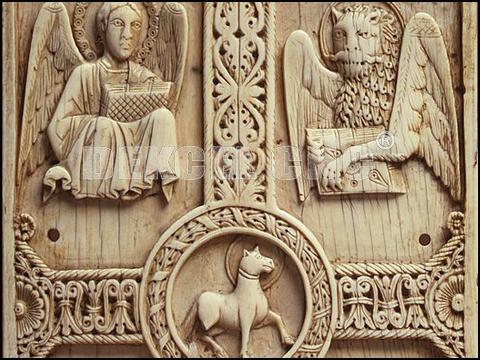 Four Struggles Only People In Wood Cnc Router Industry Will Understand
As we all know, that is important for woodworking cnc router users to lengthen the machine using life. But as a cnc wood crafts carver router customer, many people don't know what should do when they using it.
In order to lengthen using life of fine cnc router for wood machine, actually, there are some requirements of working environment for wood carver cnc router. Good working environment can reduce unnecessary losses. The effects of work environment are power supply, temperature, humidity, vibration, dust and lightning etc..
The specific effects are as follows:
1. Power supply :
The influence of the power supply on machining is the most direct, it is mainly disorder for the control system. Each electronic device and each functional component of the control system have a certain voltage and frequency range.
The overload operation of any component will inevitably lead to the instability of the whole system, and the most common phenomenon is machining bias.
2. Vibration :
The effect of vibration is broken knife frequently, the surface is not smooth.
The common reason is touching machine tools, the installation of machine tool is not qualified.
3. Environmental temperature and humidity :
The environmental temperature and humidity mainly affect the performance of the control system and drive motor.
When the temperature is too high, error control may occur in the control system, and the drive motor torque may not reach the rated value.
4. Dust :
Dust is a major killer of electronic components, it is mainly affecting the heat dissipation of it and sensitivity of photosensitive components.
Common phenomena includes optical inspection failure, computer CPU fan does not turn.
Therefore, it is necessary to clean the computer regularly and dust inside the control box, so as to ensure the normal operation of the high speed woodworking cnc carver router.
So if you are interested in our wood cnc router, or have any question about cnc router for wood carving. Please contact Jinan Dekcel Cnc Equipment company. We are support service 24 hours online.
Thanks for your reading time.