Wood cnc router leads the development of wooden door market.
Views: 27 Author: Site Editor Publish Time: 2017-12-21 Origin: Site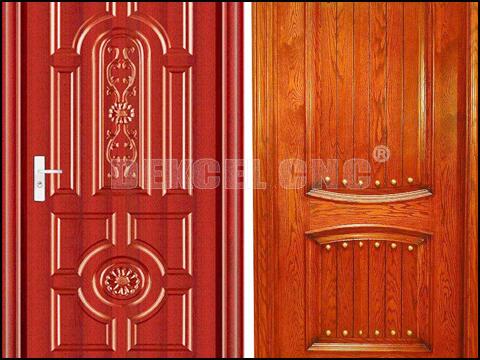 Wood cnc router leads the development of wooden door market.
Recent years, the solid wood door has been becoming popular with people more and more. And with the repaid development of wood furniture industry, the role of the solid wood door engraving router machine is becoming more and more significant in wood industry. Best quality wooden door engraving machine is a good cnc equipment chosen by more and more wooden door enterprises.
Now, cnc woodworking engraving router machine is favored by more and more wooden door manufacturers. Why?
First of all, as a mechanized equipment, wood furniture engraving cnc router is more efficient than manual production, and the waste rate is extremely low.
Second, the heavy-duty bed of the steel structure ensures the overall stability of the cnc wood engraving machine. In this way, the precision and beauty carved can be ensured when the fine wood door is engraved, thus improving the efficiency of the wooden doors greatly.
The fine cnc router for wood machine is used to produce the wooden doors also guarantee the mass production. Using the high speed wood cnc router can save great manpower and material resources, and meet the requirements of the quality of wooden doors better.
So if you are interested in our factory price wooden door engraver cnc machine, or have any question about the quality cnc router for wood furniture carving machine, please contact Jinan Dekcel Cnc Equipment Company. We are support service 24 hours online.
Thanks for your reading time.