mini 20w cnc fiber laser marker for coca cola can marking
Views: 14 Author: Site Editor Publish Time: 2017-06-06 Origin: Site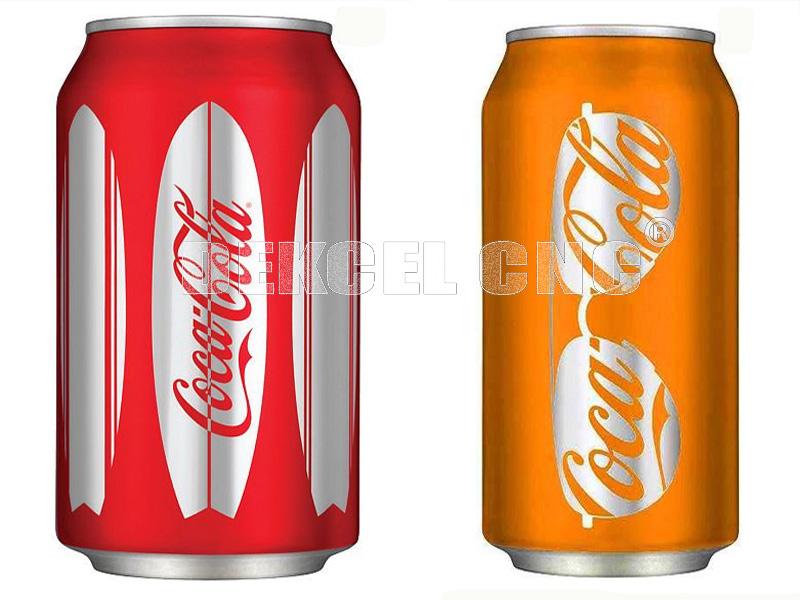 mini 20w cnc fiber laser marker for coca cola can marking
Everyone drink coca cola in summer,so there is huge order of coca cola in this season.Then how can coca cola manufacturer produce this products in a short time?
Furthermore,the coca cola processing industry has high requirements at some aspects,such as high processing speed,less vibration of the bottle swing,dry and clean environment.At present,with the development of laser technology and the continuous improvement of automation level,laser technology has been much more popular in coca cola can marking industry,and its excellent performance gradually replaces the traditional way of processing.

How to mark on coca cola can by cnc fiber laser marker?
The cnc fiber laser marking machine enable high-energy laser beam focus on beer bottle surface,leading to physical vaporization on bottle surface in a very short time,thus leaving the smooth and exquisite texture or pattern on the surface.In addition,cnc fiber laser marking machine can effectively control the displacement of the laser beam,which is helpful to mark exquisite pattern or text accurately on the can layer.Compared with traditional marking label machine,cnc fiber laser marking machine maybe a little bit expensive,but this cnc laser marking equipment can leave a permanent mark,clear pattern and texture on coca cola can surface,so it is very good to achieve the anti-counterfeiting effect.Under the context of fierce competition in beverage industry,this is the most important factor that a manufacturer must consider.
Now that the service life and the performance of cnc laser marker has been greatly improved,I believe cnc fiber laser marker in the coca cola industry will become more widely used in the near future.
Thanks for your time.