You Need To Know About Color Mopa Laser Marker in smart Card Industry
Views: 4 Author: Site Editor Publish Time: 2018-03-06 Origin: Site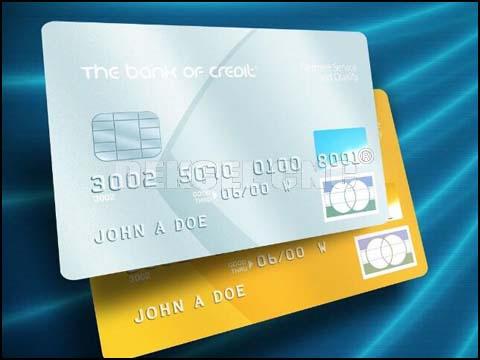 You Need To Know About Color Mopa Laser Marker in smart Card Industry
As we all know, the mopa laser marking machine is used in many different industries widely. This article, Jinan Dekcel Cnc Equipment Company will introduce something that you need to know about color mopa laser marker in smart card industry.
The fine mopa laser marker machine can mark a wide range of materials, such as PVC, PC, high temperature resistant plastic, ABS, PET, PET-G, PET-F and so on. And the application of smart cards has already covered a lot of social and economic fields. So, with the development of smart card industry, the application of laser technology is becoming more and more extensive.
Using the smart card laser marker cnc machine, it not only can reach a good marking effect, but also save processing time with high speed. Now, the mopa laser marker from Jinan Dekcel Cnc Equipment Company for sale. What are you waiting for?
If you are interested in our economical mopa laser color marker, or have any question about mopa laser marker for color. Please contact Jinan Dekcel Cnc Equipment Company. We are support service 24 hours online.
Thanks for your reading time.