Two development directions of wood cnc router.
Views: 5 Author: Site Editor Publish Time: 2018-01-09 Origin: Site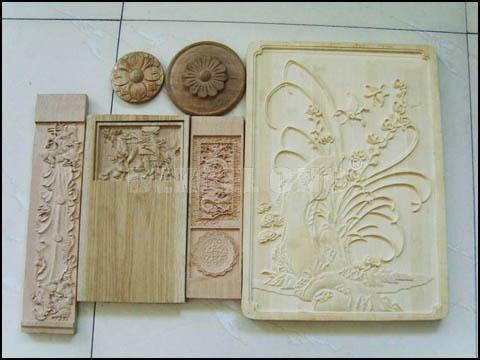 Two development directions of wood cnc router.
With the repaid development of society, the wood cnc router machines are becoming popular with people more and more. Therefor many customers are concerned that what are the advantages of cnc woodworking carver machine? Why so many people are choosing it?
Now, woodworking carver cnc router are used widely in many different industries, especially in the decoration industry. For example, after carving of the beautiful patterns of wooden doors, cabinet doors and other wood products, the grade of products is obviously improved.
And wood cnc router also has a good development. Such as two development directions of wood cnc router in the future.
1. Multi processing wood carver machine: the single head wood cnc carver machine will be replaced by multi processing wood cnc machine. The operation of it is more intelligent, and the use is more convenient.
2. Panel furniture production line equipped with automatic feeding and down equipment. Workers only need to put the plate on the automatic feeding table.
So if you are interested in our cnc wood furniture carver machine, or have any question about the wood cnc router machine, please contact Jinan Dekcel Cnc Equipment Company. We are support service 24 hours online.
Thanks for your reading time.