Nine Explanation On Why Laser Engraving Machine Is Important
Views: 27 Author: Site Editor Publish Time: 2018-02-05 Origin: Site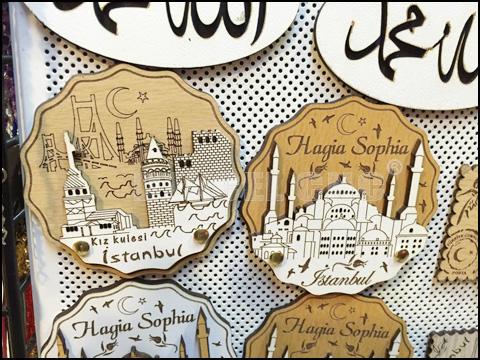 Nine Explanation On Why Laser Engraving Machine Is Important
Laser engraving technology is becoming popular more and more in our daily life. Right, we can see all kinds of crafts made by China best laser engraving machine. Why cnc laser engraving machine is so important for customers? This article Jinan Dekcel Cnc Equipment Company will tell you nine explanation on why laser engraving machine is important.
1. Good beam quality, high conversion efficiency, good reliability, long-term stability, fast processing speed, high efficiency, small slot, smooth cutting surface and so on.
2. The cnc nonmetal engraving laser machine can be widely used in cutting a various of nonmetal materials, such as wood, acrylic, plastic, MDF, PVC, foam, stone, rubber, leather and other nonmetal materials.
3. The big power laser engraving machine has very good software compatibility, which can produce all kinds of words and images etc.
4.
5. Laser processing has good flexibility. Using laser cnc engraving machine can be processed arbitrary graphics.
6. Very good cutting quality: non-contact cutting, heating effect of cutting edge is very small.
7. High cutting precision: the high precision laser engraver cnc machine is suitable for cutting various precision parts, punch and various characters, decorative pattern etc..
8. Save the mold investment: you can draw any image on the computer then using laser processing, do not need to die. No mold consumption, no need to repair dies, save time to change moulds, thereby saving processing costs and reducing production costs, especially for large products.
9. Save material: the use of computer programming, you can put the whole plate cutting in different shapes, maximize the utilization rate of materials.
So if you are interested in our cheap laser engraver machine, or have any question about cnc laser engraving machine. Please contact Jinan Dekcel Cnc Equipment Company. We are support service 24 hours online. And we will offer you more professional advice and cutting solution.
Thanks for your time.