Fiber laser marking system for phone case
Views: 11 Author: Site Editor Publish Time: 2017-08-01 Origin: Site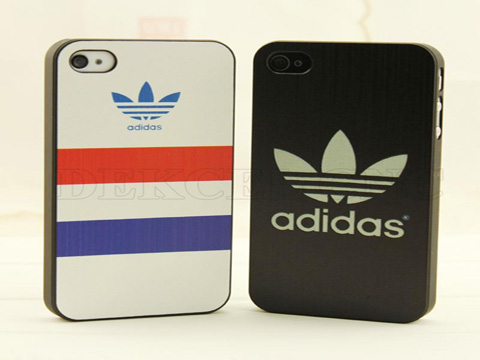 Fiber laser marking system for phone marking
Fiber laser marker working principle:
The fiber laser marking machine working principle is like this:
Make the text or the patterns by the supported laser marker software,which supporting graphic format such as bmp,jpg,gif,tga,png,tif,ai,dxf,dst,plt,etc.
Input the format into control software-cnc laser marking machine EZCAD software,set the text and the size of the pattern,the total marking area,set the laser beam walking speed and the number of repeated vibration.
Advantages of fiber laser marking system
The fiber laser marker is mainly composed by the laser generator,galvanometer lens, control board.This kind of fiber laser marking system,has good-quality beam,can realize fine line marking at fast speed and good precision;The fiber laser engraver lifetime last 100,000 hours,way much longer life than other traditional marking machines;The fiber laser marking equipment is good at energy saving and environmental protection.
One well-known application of fiber laser marking machine price:
A common background ofcnc laser marking system:
Nowadays,with the increasing development of electronic industry,most people can not lead a normal life without their cellphones or tablets,in other words, mobile phone and PC are indispensable,as a result, people have a increasing demand towards the phone customization.At this time,tablet and phone fiber laser marker crop up to customize electronics with your own design,meeting your personal demand.
The marking process of fiber laser engraver for sale:
Place your laptop,iPhone or other device beneath the fiber laser generator on the aluminum ally working table,make use of USB to input the images you want to mark by fiber laser printing machine.Whether it is a photo from vacation,your company's trade logo or just a design that shows off your style,anything,laser marker machine can meet all your needs. Besides,you can make use fiber marking laser to engrave on metal,such as 20w fiber laser marking machine can mark on stainless steel,copper,aluminum etc.
We are looking for cnc fiber laser engraving machine agents all around the world.You can offer this service for all kinds of organizations,such as some companies and universities are looking for ways to secure their employee and student mobile phone or laptops by cnc laser marking to print each device with an ID number and logo. This is a new business opportunity for fiber laser marker supplier.If interested,come to contact us.