Corrugated board oscillation knife cutting machine plotter
Views: 8 Author: Site Editor Publish Time: 2017-08-09 Origin: Site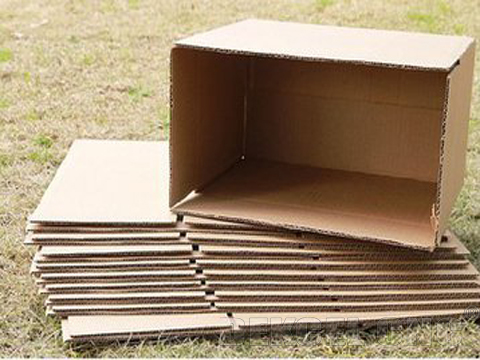 Corrugated board oscillation knife cutting machine plotter
Jinan dekcel cnc company offers professional oscillation knife cutter for corrugated board. The oscillation knife cutting machine plotter has seven main advantages. In the following, dekcel cnc company will show readers step by step.
1.Oscillation knife cutter for corrugated board adopts professional absorb working table, which is made of aluminum plate and ensure the material smooth( like fabric, leather, rubber etc).
2.Automatic processing path controlled by digital control system.
3.Oscillation knife cutting plotter for corrugated board use rail of high speed but without noise, which is designed to support continuous high speed cutting.
4.Adopting feeding belt made of stainless steel which don't corrode the material.
5.DSP control system, simple operations.
6.Automatic feeding material functions can save plenty of labor force and time.
7.The optical part: professional and automatic typing software.
Hope this article will help you. If you have any questions about corrugated board oscillation knife cutting plotter price and qualities, please contact us as soon as possible. Jinan Dekcel Cnc Euipment Co., Ltd will always be there for you.