Contribution of wood cnc router to the crafts industry.
Views: 17 Author: Site Editor Publish Time: 2017-12-25 Origin: Site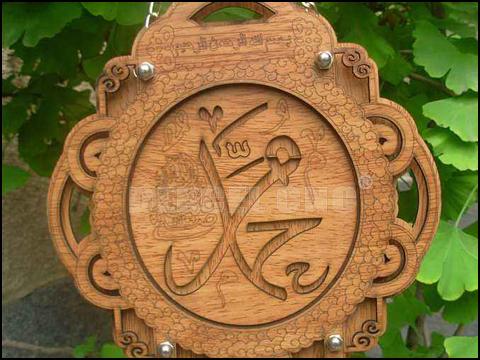 Contribution of wood cnc router to the crafts industry.
We can see all kinds of wood crafts in our daily life everywhere. And as we all know, in order to meet the needs of society and people, more and more customers choose the cnc wood carving machine to do their work. Why so many people choose woodworking carving cnc router? What are the features of China economical wood cnc router?
The cnc crafts carving machine with high speed can improve the work efficiency greatly, save time, reduce labor so that save cost and earn more benefit. And also, the Chinese quality wooden crafts carving machine can be used many different industries.
Nowadays, with the development of economy, wood cnc router is widely used in industries such as industrial molds, signs, brand, badges, building models, seals, advertisements, artwork; furniture decoration, solid wood, plate furniture, solid wood door, cabinet door, electric cabinet table, sports equipment, musical instrument industry and so on.
So if you are interested in our wood crafts carving router machine, or have any question about cnc wood carving machine. Please contact Jinan Dekcel Cnc Equipment Company. We are support service 24 hours online.
Thanks for our reading time.