Main uses of wood cnc router you must not to miss.
Views: 14 Author: Site Editor Publish Time: 2017-12-15 Origin: Site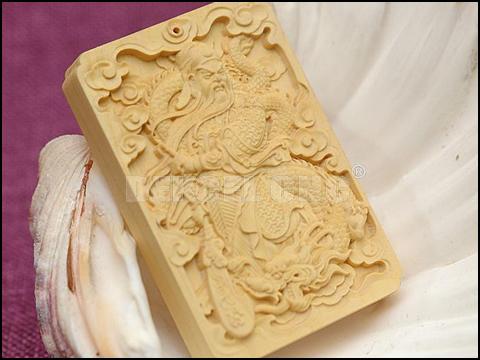 Main uses of wood cnc router you must not to miss.
There are many kinds and brands of Chinese wood furniture engraving machine for sale in the market. But cnc engraving machine configuration are all similar. For example, generally speaking, the control system of best wood crafts engraving machine is divided into three kinds. What are the difference between them?
First, all operations are controlled by computers. When the woodworking engraving machine works, the computer is also working, so it is unable to make other typesetting.
Second, adopts the MCU controller. During the China economical wood cnc router working, the workers can also make typesetting, but computer can't be closed.
Third, adopts USB port to transmit data. The system has more than 32M memory capacity. After saving the file, it can completely leave the computer, shut down the computer or do other typesetting, which can greatly improve the work efficiency.
What are the applicable industries of the best price wood engraver cutter machine?
1. woodworking industry: it is suitable for processing cabinet door, solid wood door, craft wooden door, screen, craft window, cabinet panel, computer desk and panel furniture and so on.
2. advertising industry: advertising signs, logo production, acrylic cutting, plastic molding, and other decoration products.
3. other industries: various large relief carving, shadow carving, widely used in handicraft industry.
So if you are interested in our low price woodworking cnc router, or have any question about the cnc wood engraving cutting machine, please contact Jinan Dekcel Cnc Equipment Company. We are support service 24 hours online.
Thanks for your time.