Common causes of power loss in co2 or fiber laser marker machine cnc good price
Views: 8 Author: Site Editor Publish Time: 2017-07-18 Origin: Site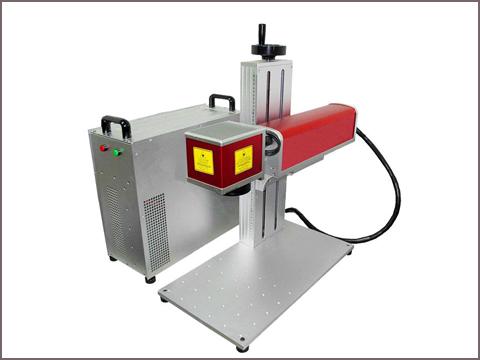 Common causes of power loss in co2 or fiber laser marker machine cnc good price
As a cnc laser marker machine used and manufacturer, we all know that the power of co2 or fiber laser marking machine will reduce. So, this article from Jinan Dekcel Cnc Equipment Company will introduce the common causes of power loss in laser marker cnc machine.
Good price cnc laser marker machine is a professional industrial processing equipment. The using long time of laser marking machine cnc will prone to some unexpected situation. For example, many users of laser machine cnc price find that the power of the laser marking machine has declined, and here are some common reasons for the decrease in the power of the cnc laser marker.
1. Speed of laser marker machine is too fast
Solution: appropriate to slow down marking speed.
2. Laser power supply voltage drop, resulting in laser output power down
Solution: change the power supply.
3. Optical path system is inaccurate
Solution one: adjust the laser.
Solution two: adjust the position of the expander lens, the incident light should be in the center of the expansion mirror into the aperture and the exit light should be at the center of the aperture.
4. The surface of the work piece is not on the focal plane
Solution: adjust the surface of the workpiece to the focus.
5. The position and direction of beam mirrors are inaccurate
Solution: adjust the location of the expander lens.
6. Enter the laser center of the galvanometer
Solution: adjust the laser.
7. Lenses have fouling
Solution: cleaning or replacement.
8. Laser marker service life is too long
Solution: need to inflate or replace the new laser.
Laser marker cnc machine in maintenance, some operations need professional technical personnel to complete, do not disassemble and repair. Otherwise, not only damage to equipment performance, and may cause harm to the operator.
Jinan Dekcel Cnc Equipment Company provides perfect good service for users. And our company will make regular visits to all customers every year and to provide technical support services.
Hope to this article will help you. And if you have any question about the cnc laser marking machine, please contact us. We are support service 24 hours online.
Thanks for your time.