Cnc co2/fiber laser marking machine is used for two-dimensional codes printing
Views: 7 Author: Site Editor Publish Time: 2017-07-01 Origin: Site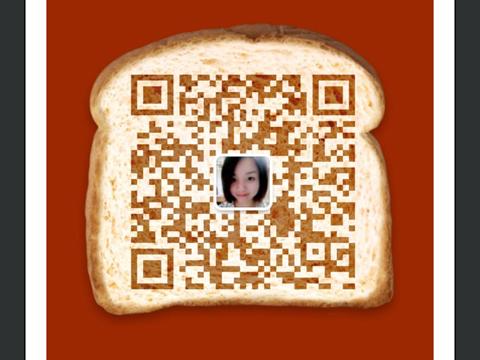 Cnc co2/fiber laser marking machine is used for two-dimensional codes printing
Two dimensional code is regarded as a hit in this era.The application of two-dimensional code is becoming increasingly more popular in our daily life and in industry.With the development of technology,2D code becomes a very important channel to obtain more information,such as advertising promotions,payment functions,company logo,personal wechat account etc.
How much do you know about the cnc laser marking printing machine used for two-dimensional code printing? The main advantages are as follows:
First,the marking effect is good!The permanent marking effect will not be evaporated by friction,nor will it be easily imitated.
Second,marking efficiency is high!High efficiency is the the most aspect the enterprise care about,it only takes a few seconds to complete marking a two-dimensional code,zero touch processing mode,no pollution at all.
Third,suitable for marking a lot of materials!Cnc laser marker can print on metal or nonmetal
material.To be clear,if you want to mark on metal and nontransparent nonmetal materials,fiber laser printing machine will be needed.If on nonmetal materials,you'd better choose co2 laser marker.
Fourth,marking consumption is low!No pollution, low consumption,this is the most entrepreneurs expected.

If you are interested in cnc laser marker for 2D code,or want to know more about the difference between fiber laser marking machine andco2 laser marking machine,please contact us immediately.