The Millionaire Guide On Laser Engraving Machine To Help You Get Rich
Views: 9 Author: Site Editor Publish Time: 2018-01-31 Origin: Site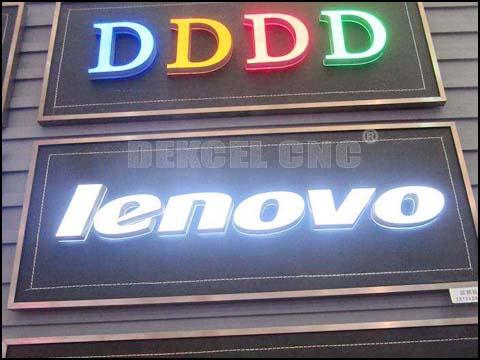 The Millionaire Guide On Laser Engraving Machine To Help You Get Rich
The Chinese laser metal nonmetal engraving machine is becoming popular with people more and more. Now, many customers choose China economical laser engraving machine for their work. How to make the high quality cnc laser engraving machine work better? And how to improve the processing effect when using the cnc laser engraving machine? This article, we will introduce three methods of it to help you get rich.
1. Using assisted gas of oxygen: the principle of laser machine for cutting sheet metal is to use high energy laser beam to melt the surface of sheet metal to achieve the effect of cutting off. If the oxygen is used to assist gas, it can increase the oxidation of sheet metal and reach the state of melting to improve the cutting efficiency.
2. Using common cutting typesetting: it is not only greatly reduces the stroke of high speed laser engraving machine, but also saves the cutting consumables.
3. Using the computer design. Through the special software drawing on the computer, you can process any patterns you want, such as logo, brand, letter, image and so on. Easy operate and learn.
So if you are interested in our cnc metal nonmetal laser engraving machine, or have any question about the cnc laser machine, please contact Jinan Dekcel Cnc Equipment Company. We are support service 24 hours online. And we will also offer more professional advice to you.
Thanks for your reading time.