What are the factors that affect accuracy of wood cnc router?
Views: 18 Author: Site Editor Publish Time: 2018-01-03 Origin: Site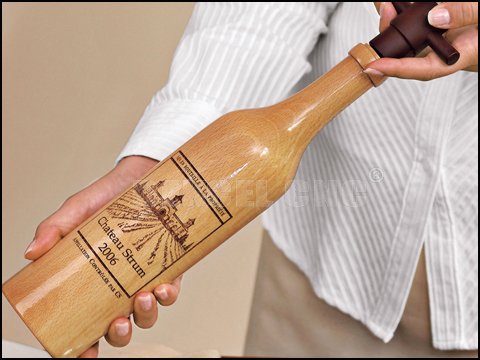 What are the factors that affect accuracy of wood cnc router?
Recently, the cnc woodworking engraving machine has been widely used in many different industries, such as model industry, advertising and gift making industry, printing, seal industry and so on. Because of the different industries, the good wood cnc router users will also have different requirements for the cnc carving equipment.
Jinan Dekcel Cnc Equipment Company with rich experience will try our best to meet requirements of customers. And striving to make the cnc equipment more humanized, more in line with the demand of the market.
In addition, there are some factories that affect accuracy of wood cnc router. In order to use cnc router for wood machine better, our company will introduce the factors that affect accuracy of machine.
1. The rationality of processing technology.
The processing precision is not only guaranteed by high accuracy wood cnc router, but also the reasonable processing technology is very important. In order to ensure the precision of the processing, customers should pay attention to the rationality of the processing technology.
2. The tools.
The precision of processing is influenced by the tool itself. Therefore, when processing, please choose the suitable tool for processing.
3. Operator.
4. The wear of machine.
The wear of fine woodworking engraving machine is unavoidable in the processing. It will reduce the precision of the machine.
Hope this article will help you.
So if you are interested in our cnc woodworking engraving router machine, or have any question about the wood cnc router, please contact Jinan Dekcel Cnc Equipment Company. We are support service 24 hours online.
Thanks for your reading time.