Two Things You Most Likely Didn't Know About Wood Cnc Router.
Views: 2 Author: Site Editor Publish Time: 2017-12-04 Origin: Site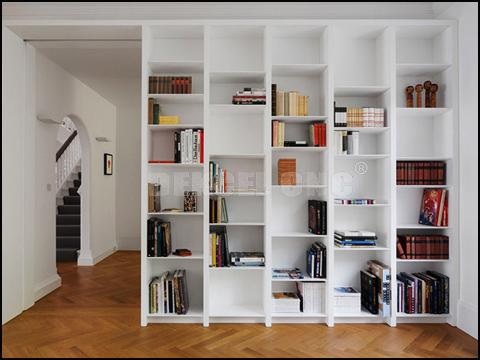 Two Things You Most Likely Didn't Know About Wood Cnc Router.
The configuration of cnc woodworking carving cutting machine is very important for its work. As a customer, understanding some knowledge about fine woodworking carving router is also important. This article, we will introduce two thing you most likely don't know about woodworking carving cnc machine.
1. Guild rails.
The woodworking engraving cnc router machine adopts Taiwan Hinwin square guild rails. Compared with the round rail, the square rail has more higher precision, less wear and tear which can maintain high accuracy. Square rails apply to high speed move and greatly reduce the drive horsepower the machine required. What is more, it can bear the load from left and right, up and down at the same time.
We adopt the world famous rail and guide manufacturer Taiwan Hiwin square rails, self-lubricating sliding blok. This ensures equal force in all directions and accuracy and strength of the machine.
2. What is the different between the servo motor and stepper motor?
1).different control precision.
The precision of the servo motor is higher than the stepper motor.
2). Low frequency characteristics is different.
Stepper motor id easy to appear low frequency vibration phenomenon even in the low speed.
3).the different overload capacity.
Stepper motor will not have overload capacity. Servo motor has a strong ability of overload.
4).running performance is different.
The control performance of the servo is more reliable than the stepper motor.
5).different speed response performance.
The speed of the servo system performance is better than the stepper.
So if you are interested in our wood cnc router, or have nay question about woodworking engrvaing machine, please contact Jinan Dekcel Cnc Equipment Company, we are support service 24 hours online. Any question please welcome to ask us, we will try our best to help you.
Thanks for your reading time.