The 4 Secrets About Wood Cnc Router Only A Handful Of People Know
Views: 13 Author: Site Editor Publish Time: 2017-12-11 Origin: Site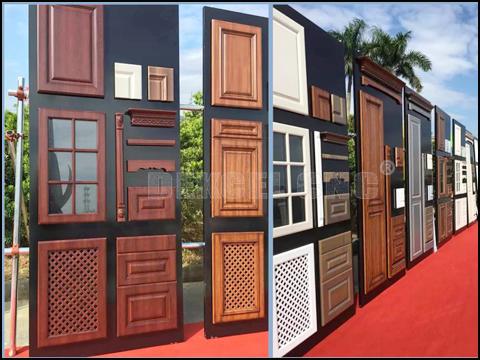 The 4 Secrets About Wood Cnc Router Only A Handful Of People Know
How much do you know about wood cnc router machine? Such as its structures, working table, software and so on. It is important for a woodworking furniture carving machine user to understand. This article, we will introduce multi- function cnc woodworking router machine from four aspects.
1. Structures: integrally cast lathe bed, solid and stable, high rigidity and high accuracy.
2. Working table: generally speaking, the China woodworking cnc router adopts vacuum table, aluminum T -slot table. If you need, we can also customized T-slot table and vacuum double table.
3. Movement parts: imported high accuracy ball screw ensure more stable movement, high accuracy.
4. Software: open style software interface. Our software is compatible with TYPE3 /ARTCAM /UG
/CASTMATE and many other kinds of CAD/CAM software, can change the working file into G code, guarantee that the design does not have the barrier.
After reading this article, do you have a certain understanding of 3D engraving wood cnc router? Jinan Dekcel Cnc Equipment Company has focused on wood cnc router more than ten years, the workers which have many years experience about this machine can give you more professional advice and help you.
So if you are interested in our 3D wood carving router machine, or have any question about panel furniture carving cutting machine, please contact Jinan Dekcel Cnc Equipment Company. We are support service 24 hours online.
Thanks for your reading time.