Main factors that affect the processing quality of wood cnc router.
Views: 15 Author: Site Editor Publish Time: 2017-12-28 Origin: Site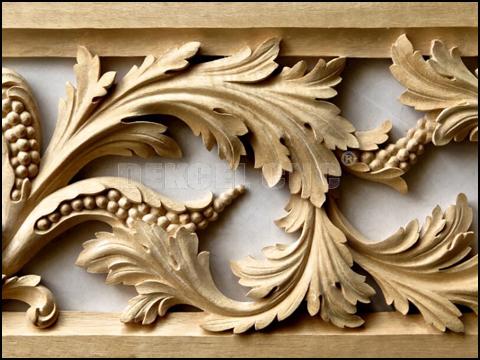 Main factors that affect the processing quality of wood cnc router.
It is important for woodworking carver machine users to know how to use wood cnc router machine better. Generally speaking, when using the cnc woodworking carver router, there are four main factors to affect processing quality of wood cnc router, including power supply, vibration, temperature and humidity, dust.
1. Power supply
The power supply determines the stability of excellent woodworking cnc carver router. If the power supply is unstable, it will lead to the disturbance of control system, and the overload of any part will lead to the instability of the whole system. In the processing, if the power supply is unstable, there will be also occur the phenomenon of machining deviation.
2. Vibration
3. Vibration reflects quality of products mainly. During the processing of high quality woodworking cnc carver machine, the quality of processing will be affected by machine vibration. Such as the touch of machine tool and the unqualified installation.
3. Temperature and humidity
Temperature and humidity mainly affects the system of heavy duty woodworking carver cnc machine and the performance of driving motor.
4. Dust
Dust affects the heat dissipation of electronic components, the sensitivity of photosensitive elements and so on.
So we should pay attention to these four factors when we use it. If you are interested in our discount price cnc router for wood, or have any question about the cnc woodworking carver engraver machine, please contact Jinan Dekcel Cnc Equipment Company. We are support service 24 hours online
Thanks for your reading time.