Laser engraving machine maintenance
Views: 25 Author: Site Editor Publish Time: 2016-11-28 Origin: Site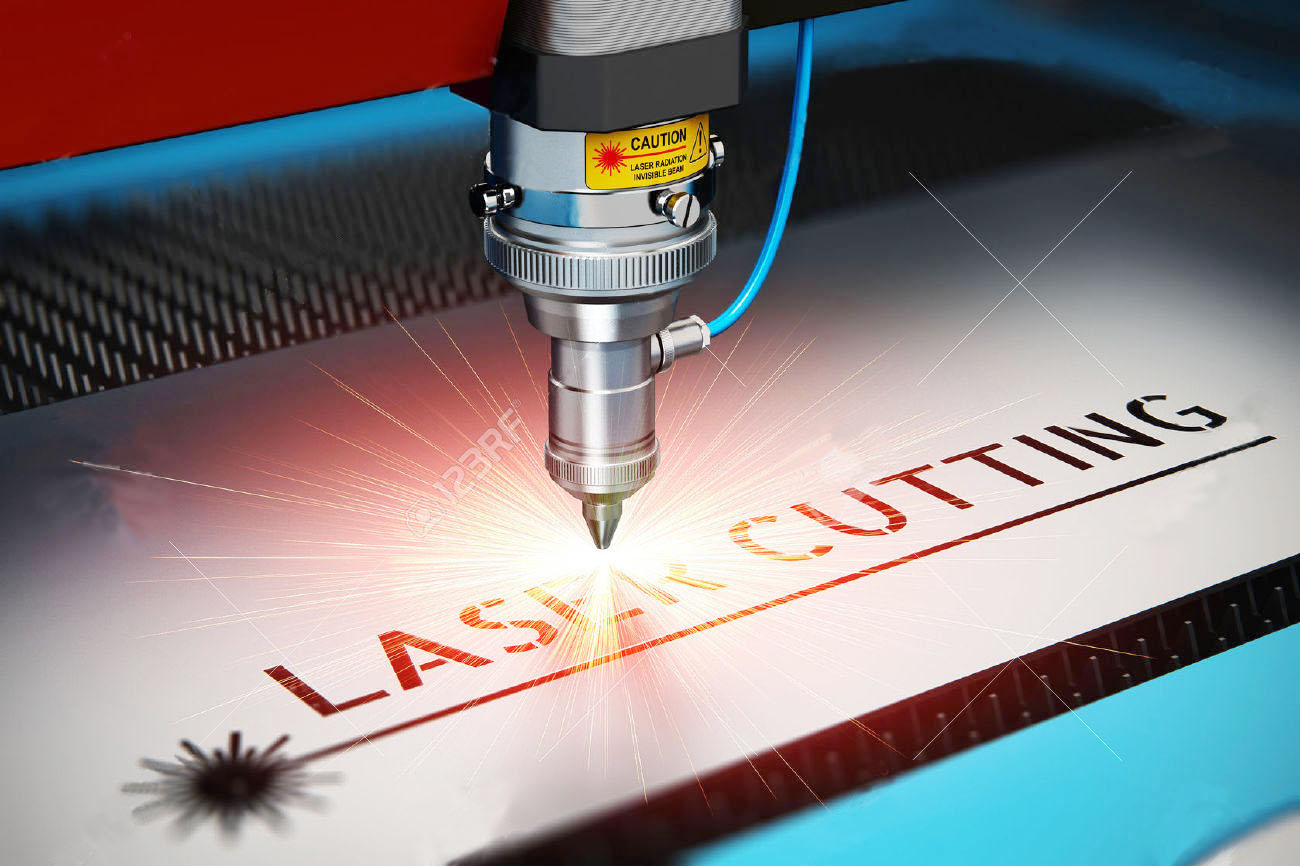 1,Particular note, do not adjust the light intensity more than 20MA, to prevent rapid aging of the laser tube.
2,Be careful to cleanthe laser engraving machine reflector mirror, otherwise the light path must be re-adjusted.
3,Do not use low-quality circulating water. Low-quality circulating water can seriously affect the laser power and greatly
shorten the life of the laser tube, because the user to use low-quality water damage the laser tube is not covered by the
warranty. Proposed laser engraving machine use pure water.
4,Before laser machine start working, please note focus the light, focus not good seriously affect the engraving effect.
5,Laser engraving machine mirrors and focus lens should be removed for cleaning. After cleaning, the lenses should be
mounted firmly, but not too tightly to prevent the lens breaking.
6,After finish work, should do a good cleaning job.
7,Every week, clean up the laser engraving machine peripherals (fans, air pumps, etc.)
8,During laser engraving machine operation, the water temperature must be monitored at any time, once the water has a warm
feeling, immediately change the water.