Is Color Mopa Laser Marker Any Good? The Advantages You Can Be Know
Views: 1 Author: Site Editor Publish Time: 2018-03-12 Origin: Site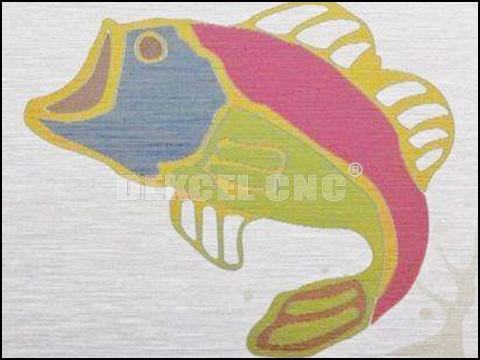 Is Color Mopa Laser Marker Any Good? The Advantages You Can Be Know
Do you know the JPT laser color marker cnc machine? Recent years, color mopa laser marking machine is becoming popular with people more and more, because this type of cnc laser marking machine can mark color on the surface of metal and nonmetal materials.
In the past, the people all use the chemical coloring, electrochemical coloring and other traditional methods, which is high energy consumption, large pollution and difficult to achieve fine coloring. Compared with high precision mopa laser marker has its unique advantages. For example.
1. Environmental protection, no pollution.
2. Fast marking speed, and the marking pattern can be kept permanently.
3. The laser marking can be easily edited and easy to operate.
Since then, the application of 20W mopa color marker machine is expanding, and it has also become a new technology to enhance the added value of products.
So if you are interested in our cheap laser marker machine, or have any question about the cnc laser marker machine for metal nonmetal. Please contact Jinan Dekcel Cnc Equipment Company. We are support service 24 hours online.
Thanks for your reading time.