How to maintain the wood cnc router in winter?
Views: 25 Author: Site Editor Publish Time: 2017-12-27 Origin: Site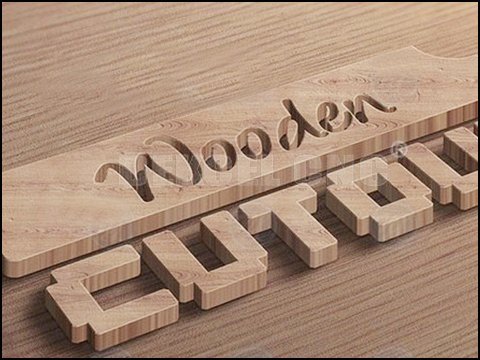 How to maintain the wood cnc router in winter?
We can see all kinds of wood products in our daily life, most of them are produced by cnc woodworking carving machine. In winter, as the weather became colder and colder, how to maintain it that is important.
1. Temperature.
In winter, the temperature has a great influence on the excellent woodworking carving machine. Before using, the wood furniture carving router users must do related check work, for example, if the use of oil that can finish the workload. After using, we need to discharge the water in the tank in time to ensure that the oil will not freeze.
2. Clear.
For the use of wood carving cnc router in winter, the cleaning work is very important to prolonging the life of cnc wood carving cutting machine.
As a China professional manufacturer, Jinan Dekcel Cnc Equipment Company focuses on cnc wood engraving machine many years. So if you are interested in our economical price woodworking cnc router, or have any question about the cnc engraving cutting machine, please contact Jinan Dekcel Cnc Equipment Company. We are support service 24 hours online.
Thanks for your time.