Good or bad? How to choose cheap co2 cnc laser cutter machine for nonmetal?
Views: 4 Author: Site Editor Publish Time: 2017-07-21 Origin: Site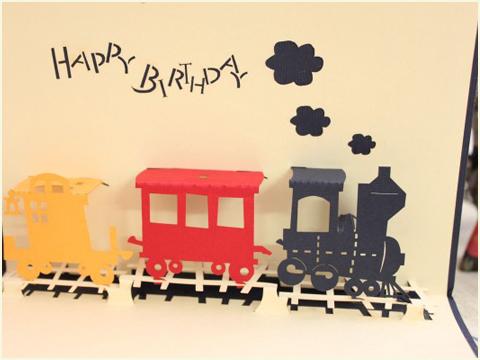 Good or bad? How to choose cheap co2 cnc laser cutter machine for nonmetal?
Choosing a good cnc laser cutter for users work is important. But as we know, good or bad? Many customers don't know how to choose cnc cutter machine. Dekcel Cnc is specializing in the production of co2 laser cutting machine for nonmetal. So, how to purchase high speed co2 nonmetal cutter cnc. Jinan Dekcel Cnc Equipment Company for your answer.
Generally speaking, customers choose good price co2 laser cutter mainly because of nonmetal cnc cutter fast speed, low cost and free maintenance. Considering the main factory of 100w cnc cutter machine is the price and configuration of cnc laser equipment. The laser manufacturers now, although the equipment configuration of nonmetal laser cutter sale is similar, but the stability of the low price laser cutting cnc for many years are also very well. So it is not the industry customers simply do not see the problem. Then, what's the good or bad of co2 nonmetal cutting machine?
First of all, configuration of laser cutting machine for nonmetal, laser head. According to price for yourself, low power cnc laser machine for cutting metal nonmetal materials of the domestic import performance difference is not big and stability is not much. If you want to use high power laser cutter cnc. High power IPG laser is recommended. Other accessories motor, guide rail, gear rack of high speed cnc laser cutting machine can choose import.
The second is the lathe. The machine tool is very important for cheap cutter cnc laser. The weight of the laser cutting machine body, stability, on both sides of the balance are to consider. Within a short period of time can not see what the problem of laser cutter machine for cutting wood, mdf nonmetal materials is, through these high speed long time processing, the thin machine body of co2 cutting cnc laser will out of shape larger.
Seeing this article about how to choose good laser cutting cnc. Hope to it can help you greatly. If you are interested in nonmetal cutting cnc laser, or have any question. Please contact Jinan Dekcel Cnc Equipment Company as soon as possible. We are support service 24 hours online. Thanks for your time.