Application of high speed cnc laser cutting machine in glasses industry
Views: 10 Author: Site Editor Publish Time: 2017-11-16 Origin: Site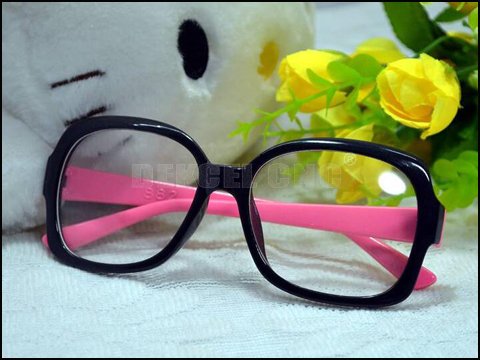 Application of high speed cnc laser cutting machine in glasses industry
With the fierce competition in glasses industry, improving the manufacturing process of glasses, providing personalized customized glasses become a magic weapon for many manufacturers to survive. And the application of cnc laser glasses cutting machine can be solved these problems comprehensively for enterprises.
Why the co2 cnc laser cutter machine is becoming popular with people more and more?
In the past, customers mainly use the mold to make frame in glasses industry. So different styles of glasses need to make different molds. The cost is high, the efficiency is low. Now the laser cutter cnc machine is put into use, therefor, the new style of glasses can be developed on the software, which is fast and accurate. It is especially suitable for the large production.
In addition, the high speed laser nonmetal cutting machine can be design graphics on the board arbitrarily with high precision, more than ten times faster than the traditional cutting equipment, improving the processing efficiency, saving materials greatly. Advanced processing technology can improve the speed of new product development, and can recover the equipment investment cost quickly.
So what are you waiting for? If you are interested in our economical laser cutting machine for glasses, or have any question about cnc laser machine. Please contact Jinan Dekcel Cnc Equipment Company. We are support service 24 hours online.
Thanks for your reading time.