4 Advice That You Must Listen To Before Learning Wood Cnc Router.
Views: 10 Author: Site Editor Publish Time: 2017-11-28 Origin: Site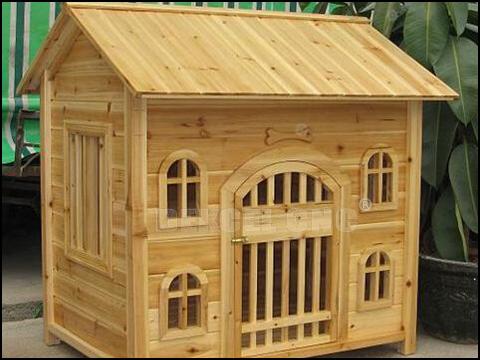 4 Advice That You Must Listen To Before Learning Wood Cnc Router.
There are many different brand of cnc woodworking engraving cutting machine in the market. Facing so many cnc engraving machine, many customers don't know how to choose it. For example, sometimes customers will produce some large area products, and sometimes they produce small area products. So when purchasing fine woodworking engraving cutting router, what should they buy large area or small area woodworking engraving cnc machine?
Of course, we should choose suitable cnc engraving machine according to our requirements. So you don't worry, the workers of Jinan Dekcel Cnc Equipment Company who has many years experience can help you, and recommend a most suitable machine to you. And this article our company will share some advice that you should listen to before learning wood cnc router.
1. The spindle of wood cnc router machine is divided into air cooling and water cooling spindle according to the different cooling method. From the price point of view, the air-cooled spindle is expensive, especially the Italy HSD air cooling spindle. In winter, where the temperature is low, it is suitable for air-cooled spindles.
2. The drivers of cnc engraving machine has an important impact on price and accuracy. The driver can be divided into servo and stepping drive according to different driving modes. The accuracy of servo driver is high, but the price is relatively expensive. The accuracy of step driver is general, the price is moderate. Customers can choose their wood crafts engraving cutting machine according to products.
3. Guide of cnc machine is important. Generally speaking, guide is divided into square guide rail and round guide rail. The square guide rail is generally imported from Taiwan, the round rail is made in China. The all guide rail of cnc machine from our company adopts square rails with high precision than round rails.
4. Choosing a head or multi head of wood cnc router according to the characteristics and workload of your product, if you have larger production volume and smaller workpiece, you'd better choose a multi-head woodworking engraving machine. If the production is not very large, it is better to choose the single head cnc router for wood carving machine.
Hope this article can help you.
If you are interested in our good price wood cnc router, or have any question about cnc wood carving cutting machine. Please contact Jinan Dekcel Cnc Equipment Company as soon as possible, we are support service24 hours online.
Thanks for your time.