Wood cnc router engraving machine limit switch function
Views: 18 Author: Site Editor Publish Time: 2017-02-06 Origin: Site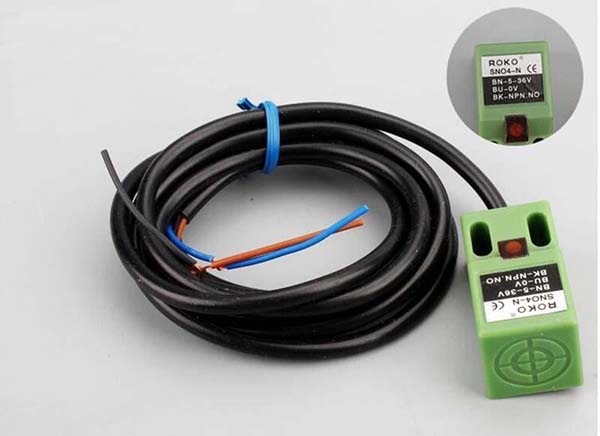 Limit switch is the most common accessories of wood cnc router, shape not very big, but the effect is great.
Limit switch, also known as the limit switch is mounted on a relatively stationary object or moving objects, when the moving objects is close to the stationary object, the contact of the linkage drive switch of the limit switch causes the closed contact to break.
Wood cnc router limit switch is the starting point of woodworking engraving machine trip, limit switch is to prevent the wood cnc router beyond the scope of the engraving. Therefore, Wood cnc router in the engraving process to trigger main reasons are the following two points, the customer can be analyzed according to the situation to resolve.
1, The engraving path beyond the scope of the engraving: Need in the woodworking engraving machine software parameter to set soft limit.
2, Customers in the use of wood cnc router engraving machine ,To design a reasonable range of engraving, set the appropriate software parameters; also always check the limit switch is flexible etc.

Therefore, wood cnc router equipment, limit switches are indispensable accessories, customers in the use of wood engraving machine equipment should more carefully check the performance of limit switches to avoid failure.The limit switch also protects the level of performance of CNC engraving machine equipment suffered damage caused by failure.