The unstable reasons of light output power of co2 cnc laser marker machine
Views: 14 Author: Site Editor Publish Time: 2017-08-16 Origin: Site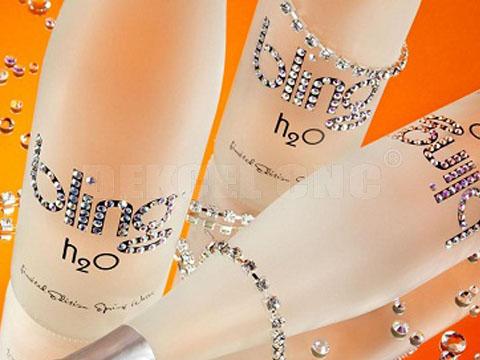 The unstable reasons of light output power of co2 cnc laser marker machine
The portable co2 laser marker cnc is composed of a field lens, high speed galvanometer and a beam expander, laser generator, Q switch and other optical elements. Sometimes, the 30w cnc laser marker has a problem that the light output power is unstable.
So, do you know the unstable reasons of light output power of 30w fiber laser marking machine? Here is a simple said that the following about economical laser marking cnc causes light power instability, the cnc co2 laser marker user can reference.
1. the voltage of equipment working environment is unstable to make the laser power unstable.
2. the system of marking software is out of question and the correct laser power signal can not be given.
3. the laser generator appears quality problems, with the replacement laser can be.
4. Q switch is not adjusted well, you can turn off the Q power to see if the laser will slowly produce.
After reading this article, do you now the unstable reasons? Hope to my work can help your work greatly.
If you are interested in our 30w fiber laser marking machine, or have any question about the laser marking machine. Please contact Jinan Dekcel Cnc Equipment Company. We are support service 24 hours online.
Thanks for your time.