The maintenance of cnc laser cutting machine for water tank and exhaust fan (1)
Views: 9 Author: Site Editor Publish Time: 2017-06-30 Origin: Site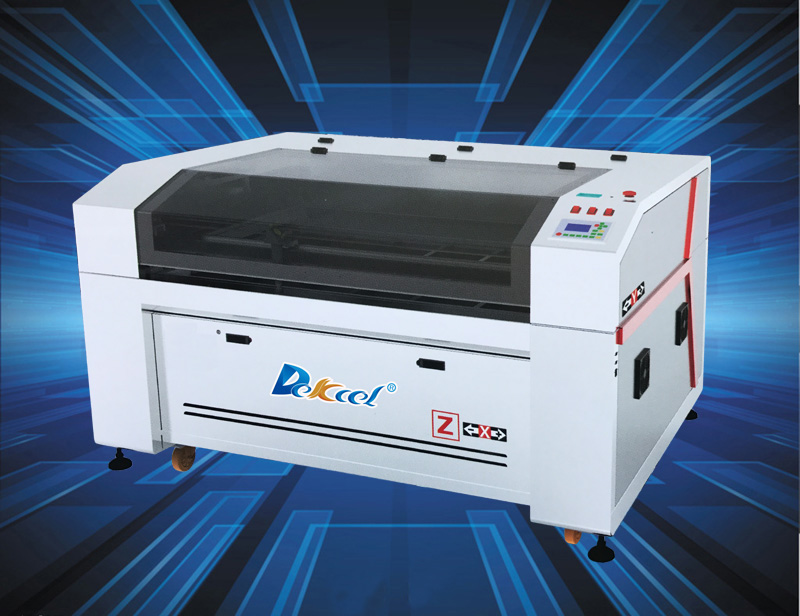 The maintenance of 100wb cnc laser cutting router machine for water tank and exhaust fan (1)
1. How does the cnc laser cutting machine works? The laser cutting cnc router cutting goods by laser and after laser by mirror transmission through aggregation lens processing items.That the processing of goods (surface) by strong heat and temperature increased dramatically, so that the point because of high temperature and rapid melting or vaporization, running track with the laser head so as to achieve the purpose of processing.

2. How to maintain the water tank and exhaust fan
1). water replacement and water tank cleaning

Suggestion: clean water tank and replace circulating water once a week.

Note: before the cnc laser machine works, make sure the laser tube is full of recycled water.

The water quality and water temperature of the recycled water affect the use life of the laser tube directly. It is recommended to use purified water and control the water temperature below 35 centigrade. If more than 35 degrees, you need to replace circulating water. (recommend the user to select the chiller or use two water tanks).
Winter in the northern region, if the temperature is very low, may cause water in the laser tube into ice. It can be appropriate to add antifreeze. And in order to prevent water from freezing, we can add the laser tube rupture.

2). exhaust fan cleaning

The long time of the use exhaust fan will cause a lot of solid dust in it and a lot of noise will made by the fan. It is not convenience to eliminate odor. When there is inadequate suction of exhaust fan. You should shut off the electric power supply, and make the air pipe and the air outlet pipe to remove the fan, remove the dirt, and then the fan inverted, pull the wind leaf and clean, finally you can install the fan.

If you are interested in cnc laser cutting machine, please contact DEKCEL CNC as soon as possible.
Thank you for your reading. And the following i will introduce how to main the lens cleaning and rail cleaning.
Thank you for your reading again.