The difference with wood cnc router and advertising cnc router
Views: 113 Author: Site Editor Publish Time: 2017-02-07 Origin: Site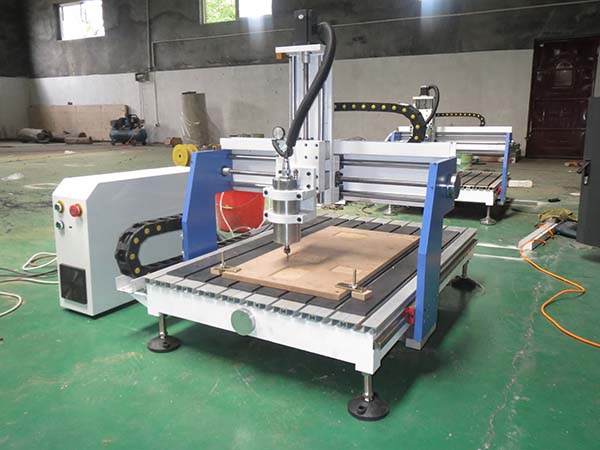 Speaking of wood cnc router and advertising cnc router, by definition, wood cnc router is for woodworking industry, advertising cnc router is for advertising industry. What is the difference between them?
Wood cnc router is mainly used for engraving and cutting on wood, MDF, for wood door engraving, MDF sofa wood line engraving, wood bed engraving. Can engrave classical furniture relief, mahogany furniture. Of course, you can also engraving ads such as acrylic, pvc, plastic panels, Furong board. Rack and gear transmission, Y-axis dual drive, speed fast.
Advertising cnc router is mainly used for engraving advertising, PVC, acrylic, Furong board, plastic panels and so on. Ball screw transmission, Y-axis single drive, engraving speed is slow, but high precision. It also can be engraving on wood, but speed slow, more difficult.
Jinan Dekcel Cnc Equipment Co,.Ltd,is professional manufacturer of wood cnc router,stone engraving machine,advertising cnc router etc.