The Fine Marking Application You Probably Didn't Know About Mopa Color Marking
Views: 2 Author: Site Editor Publish Time: 2018-03-01 Origin: Site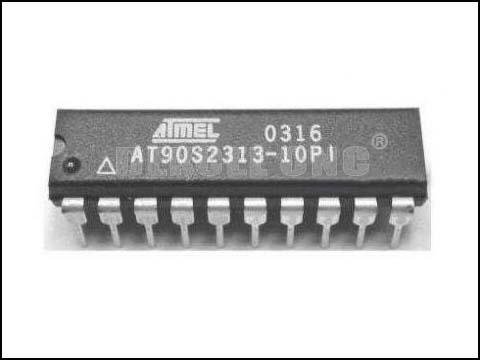 The Fine Marking Application You Probably Didn't Know About Mopa Color Marking
High precision mopa laser cnc machines are becoming popular more and more with people because its advantages of fine marking. This article Jinan Dekcel Cnc Equipment Company will tell you the fine marking application of electronic, semiconductor and ITO by using mopa fine marking laser machine.
In the precision machining of electronics, semiconductors, and ITO, the fine marking laser machine are used in many time. Compared with quality mopa laser marking machine, the Q laser can not adjust the parameters of pulse width because of its own structure, so it can not achieve the fine effect. However, because the mopa laser can adjust pulse width and frequency parameters flexibly, it can not only make fine lines, but also has smooth edges.
In addition, Jinan Dekcel Cnc Equipment Company has lunched mini mopa color marking machine and desktop laser marking mopa machine. You can choose one of them what you like.
So if you are interested in our fine laser marking cnc machine, or have any question about the cnc laser marking machine, please contact Jinan Dekcel Cnc Equipment company. We are support service 24 hours online.
Thanks for your time.