Solution for large cutting gap of metal fiber laser machine
Views: 213 Author: Site Editor Publish Time: 2019-06-11 Origin: Site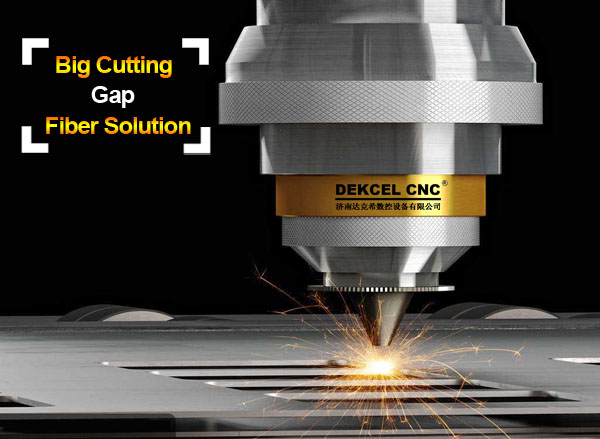 Solution for large cutting gap of metal fiber laser machine
When using a fiber laser cutting machine for sheet metal processing, sometimes there is a large cutting gap, which leads to a decrease in the cutting precision of the workpiece, and does not meet the production requirements.
What should do if I encounter such a problem?
The technical engineer concluded three fiber laser cutting solution for your reference .
1). Check if there is a problem with the focus length.
In particular, pay attention to the change in focal length after cleaning the lens and replacing the new lens, and adjust the correct focal length value!
2). Check the focus lens / protect mirror is damage or dirt

Because this situation will cause the laser to scatter and the laser beam become thicker, replacing or cleaning the lens is the only way
3).check and guarantee all the laser come out from the nozzle.

If the fiber laser can't be vertical and centered out from the cutting nozzle, this also cause the laser beam to be too thick.
For example, If only 90% of the laser output, 10% of the laser is blocked by the cutting nozzle, the cutting gap become big and with bad cutting effect.
If you are interested in our fiber laser cutter machine, or have any question. Please contact Jinan Dekcel Cnc Equipment Company. We are support service 24 hours online.
Thanks for your reading.