DEK- 1325 stone engraver cnc machine for tombstone sale
Views: 88 Author: Site Editor Publish Time: 2017-09-11 Origin: Site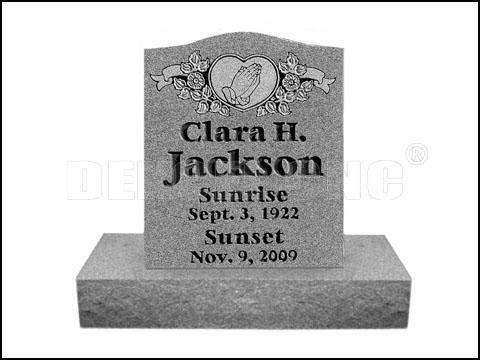 DEK- 1325 stone engraver cnc machine for tombstone sale
Recently, the tombstone engraver cnc machine is popular in tombstone industry more and more. And with the repaid development of tombstone industry, many tombstone manufacturers choose the stone engraver cnc machine for tombstone. Now Jinan Dekcel Cnc Equipment Company has lunched economical cnc tombstone engraver router machine for sale.

The 1325 stone engraver cnc router is applied widely. High speed cnc tombstone engraver router can carve many different patterns on the surface of the stone. For example, the stone carver cnc machine can process character text, figure of merit and other parts of the performance.
The cnc router tombstone engraver machine can carve the plane, vertical, circular stone tablet. According to the customer required, the high quality cnc stone carver router machine can also carve line, two-dimensional shadow on the surface of tombstone.
Usage:
Tombstone engraver cnc router machine can be used for natural granite, marble, bluestone, crystal stone, microcrystalline stone, all kinds of artificial stone, glass, murals, village tablets, tombstones, milestones and other stone materials.
Foreground:
Tombstone carver cnc machine is a kind of stone engraving router machine, cnc stone engraver machine for tombstone is a new numerical control equipment in recent years. More and more people pay attention to efficiency, pay attention to beauty, pay more attention to health, pollution-free. The fine cnc tombstone engraver router machine will become the main tool for production in stone engraving industry.
If you are interested in our cnc tombstone engraver machine, or have any question about the cnc router for tombstone engraver. Please contact Jinan Dekcel Cnc Equipment Company. We are support service 24 hours online. We are support service 24 hours online.
Thanks for your reading.