Advantage of Carton Box Package Sample Oscillating Cutter Plotter
Views: 202 Author: Site Editor Publish Time: 2018-12-13 Origin: Site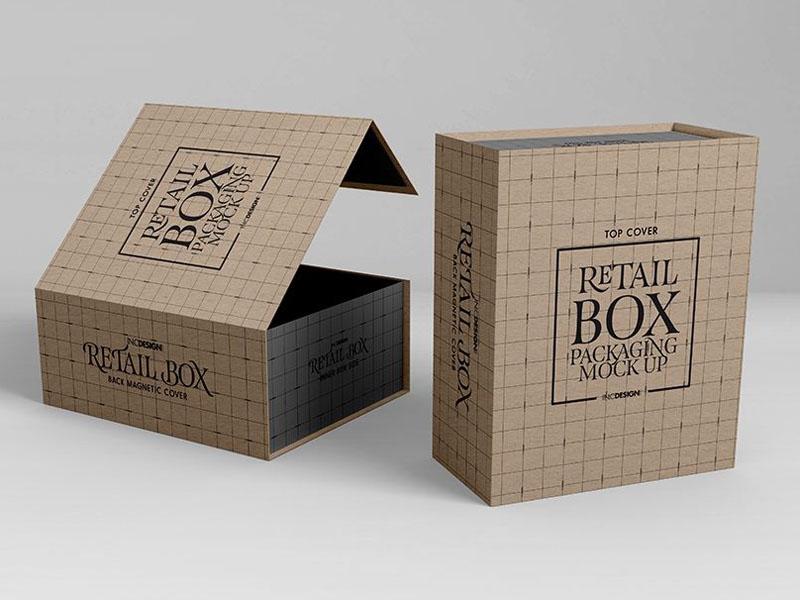 The Advantage of Package Sample Oscillating Knife Cutter Plotter
Main Application of Package Sample Oscillating Cutter Plotter
For small-volume production of cutting cartons package ,If you are dissatisfied with the design of box shape, you can modify it at any time.Confirm that the package meets the customer's requirements and then mass production.It can reduce production waste and help factories to win customer orders and better serve customers.
The Advantage of Package Sample Oscillating Knife Cutter
1. Free of mold: avoids the waste of die mould and time caused by customers' constant modification of package shape and multiple proofing cut.
2. The carton package sample oscillating plotter machine has stable performance and high precision, which can meet the needs of diversified design and processing.
3. The characteristics of the sample oscillating plotter machine are fast cutting, more efficiency, high-precision and intelligent which achieve the purpose of fast cutting speed, time saving and cost reduction.
4. DEKCEL CNC sample oscillating knife cutter machine is widely used in package sample design and small quantity package production, can cut corrugated cardboard, cardboard, honeycomb paperboard, foam board, plastic board and so on.
5. Carton package sample cnc oscillating cutting machine has low design cost, reduced design time and improved design efficiency.
6. DEKCEL CNC package sample cutting plotter have with multifunction characteristic such as electric oscillating cutting, creasing fold line,Red laser positioner,pen drawing ect.It is easy to operate, stable in performance and durable.