30w JPT mopa laser colour marking machine for stainless steel
Views: 34 Author: Site Editor Publish Time: 2017-10-24 Origin: Site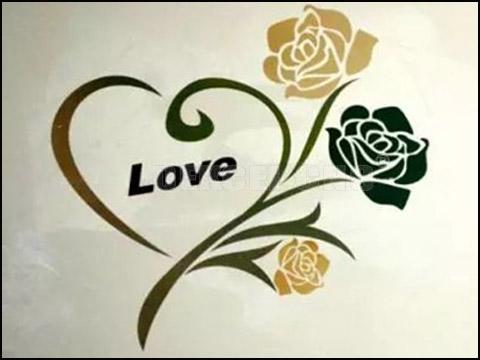 30w JPT mopa laser colour marking machine for stainless steel
In the laser marking technology, the white or black laser marking is most common. But in order to business development, in the field of stainless steel marking has emerged new process of color marking, and has been constantly mature and development.
Cartoon, childish delicate roses, colorful butterfly...... To produce such visual effects, not used ink and color paint, but the color laser marking technology. Just a few seconds, the surface of stainless steel with beautiful patterns to add a dash of color dull.
Application of mopa colour laser marking machine is a good complement to the appearance of stainless steel products, plus stainless steel has good corrosion resistance and excellent decorative. The color pattern of stainless steel products has been used more widely.
The color of stainless steel products are used in construction, cars, arts and crafts etc. Today, laser colorful stainless steel marking machine provides a new and efficient solution for people, add a new color for stainless steel products.
So if you are interested in our cnc laser colour marking machine, or have any question about the colour marking machine for stainless steel. Please contact Jinan Dekcel Cnc Equipment Company. We are support service 24 hours online.