Why the cnc laser marking machine can seize market?
Views: 4 Author: Site Editor Publish Time: 2017-11-21 Origin: Site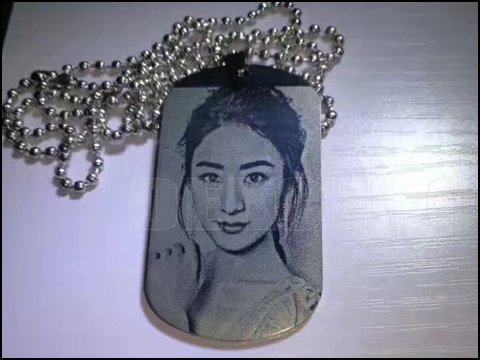 Why the cnc laser marking machine can seize market?
Recent years, laser marking technology has been used more and more in the many filed. Why?
As we all know, the fiber laser marking machine can process metal and some nonmetal materials. Cnc laser nonmetal metal marking machine can be applied to many kinds of materials, such as plastic, rubber, metal, silicon wafer and so on.
And compared with traditional mechanical engraving, chemical etching, screen printing and ink printing, laser marking cnc machine has the advantages of low cost, high flexibility, and can be controlled by computer.
At present, laser marking machine has occupied more than 90% of the market. Why the cnc laser marking machine can seize market? The laser marking machine has many advantages you shoud know.
1. Permanent
The making effect will not fade because of environmental relationships (touch, acid, high temperature, low temperature, etc.).
2. Non contact
No corrosion on the working surface, no tool wear, no poison, no pollution.
3. Anti-counterfeiting
The information made by laser marking technology is not easy to imitate and change, it has a strong anti-counterfeiting property to a certain extent.
4. Wide applicability
Laser processing can be used to process a variety of metals, non metallic materials (aluminum, copper, iron, wood products, etc.).
5. High accuracy
6. Low operating cost
7. High processing efficiency
8. Development speed is fast
So if you are interested in our good quality laser marking machine for nonmetal metal, or have any question about cnc laser machine. Please contact Jinan Dekcel Cnc Equipment Company. We are support service 24 hours online.
Thanks for your time.