The Raycus 30w laser marking cnc machine for sale in medical and food industry
Views: 15 Author: Site Editor Publish Time: 2017-07-29 Origin: Site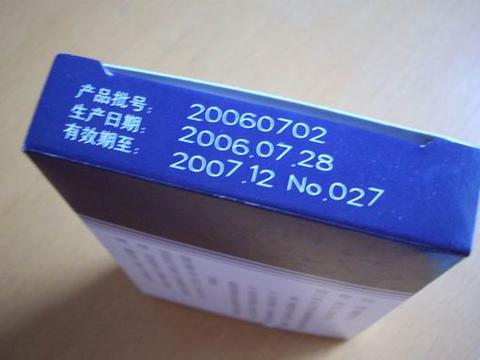 The Raycus 30w laser marking cnc machine for sale in medical and food industry
Raycus 30w cnc marking machine is widely used in pharmaceutical and food industry. Raycus laser marking in medical and food or other industries has many advantages: clean, pollution-free, daily maintenance free, no supplies, easy to operate and other characteristics. 30w laser marking cnc machine can well solve the food and medical two industry enterprises encountered common problems.
High precision laser marking cnc is a more advanced technology than ink jet printer. Good price cnc laser marker is controlled by a computer to mark Chinese, English, graphic and anti fake marks on the product. The 30w laser marker cnc has the advantages of fast and clear marking, beautiful appearance, no erasing, convenient operation, reliability, sanitation and safety, and is suitable for continuous operation on production lines. Especially because the Raycus control system laser markerdoes not use ink. When in use, reducing the operation cost of the cnc laser marking machine greatly and its pollution to the environment, which to meet the people's requirement with security and low pollution. And the application industry and applicable materials of nonmetal marking laser cnc is wide. And the China Raycus laser marker cnc has been very widespread in abroad.
Jinan Dekcel Cnc Equipent Company has developed fiber laser marking machine and co2 laser marking cnc machine with integral structure, no pollution, no power loss, air cooling, high efficiency and reliability, high efficiency, long service life, maintenance free and other advantages.
DEKCELCNC China laser marking machine for marking metal and nonmetal materials with excellent beam quality. The laser marker cnc machine is suitable for the graphics and text marking automotive electronics, integrated circuit, crystal oscillator, electronic components, packaging PE bottles, wine, dairy products, metal cans, cans and other sectors of the pipe profile. And the cnc marking machine food industry is also suitable for nylon, ABS, PVC, PES, PE, steel, titanium, copper, aluminum and other materials.
If you are interested in our laser marking machine for your work, or have any question. Please contact Jinan Dekcel Cnc Equipment Company. We are support service 24 hours online.
Thanks for your reading.