The Applicable Industries About Color Mopa Laser Marker Your Boss Wants To Know
Views: 1 Author: Site Editor Publish Time: 2018-02-28 Origin: Site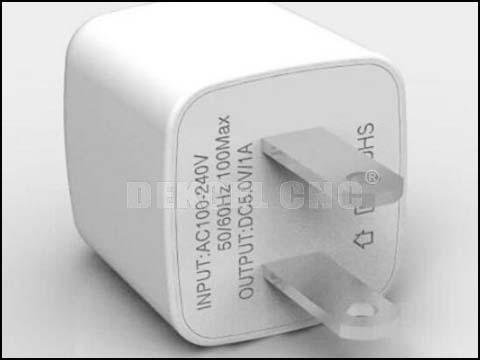 The Applicable Industries About Color Mopa Laser Marker Your Boss Wants To Know
As we all know, there are many advantages of fine color mopa laser marker machine. That is the one of reasons why color mopa laser is so popular with people. So what applicable industries about color maopa laser marker you should know? This article, Jinan Dekcel Cnc Equipment Company will tell you.
Applicable industry:
1. Ceramic and EP materials laser marking: electronic, component packaging, IC and so on.
2. Plastic products: electrical enclosures, electronic products and other products, such as serial number, logo.
3. Metal marking: stainless steel, copper, aluminum, hardware, daily necessities, electrical appliances, mobile phone shell, etc.
4. Keyboard and key: keyboard, key and so on fine marking.
Now, the electrical products mopa marker laser machine, phone shell marker laser and other color mopa laser marker machine are becoming more and more popular. If you are interested in cheap mopa laser color marker cnc machine, or have any question about the cnc color laser marker machine. Please contact Jinan Dekcel Cnc Equipment Company. We are support seervice24 hours online.
Thanks for your time.