Laser marking and Laser engraving machine--the first choice for crafts arts carving & marking
Views: 4 Author: Site Editor Publish Time: 2017-06-09 Origin: Site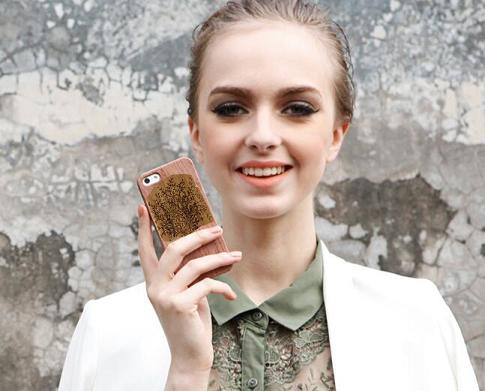 Laser engraving marking machine has been the first choice for processing all kinds of handicrafts.
All kinds of UV laser marking machine, laser engraving cutting machine, laser marking machine are able to mark or engrave well on the surface of the small handicrafts when processing a variety of products, jewelry, ornaments etc. As a result, the mobile phone shell engraving machine has become one of them to engrave or mark on it.
Whether it's plastic, silicone, iron, wood...... Any material suitable for mobile phone shell, the laser engraving machine can do a great work. In particular for those wood cutting and engraving, wooden mobile phone shell are become more high-end, generous and tasteful by laser cutting or engraving processing.
Just imagine, there is a beautiful mobile phone shell covering the stylish phone. Won't this stimulate your consumption desire?
Hope this article can help you. Enjoy! If yoiu have any questions, please feel free to ask us. Jinan Dekcel CNC Equipment Co., Ltd will always be there for you.