KT board cutting machine for advertising industry
Views: 113 Author: Site Editor Publish Time: 2017-02-20 Origin: Site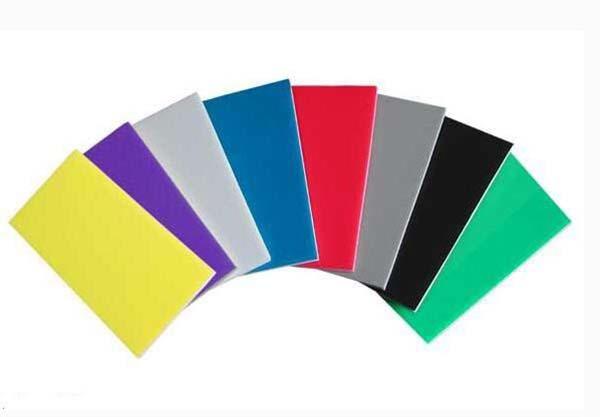 KT board due to low cost, have a certain intensity, is widely used in a variety of crafts, architectural decoration, puzzles toys, advertising display promotions and so on.Decorative industry with more whiteboard cutting , other industries more graphics positioning cutting.At present, due to the different inkjet equipment, Some customers with good print paper and other materials posted to the kt board then cutting,some customers with UV flatbed inkjet printer can be achieved directly to cutting.Dekcel KT board cutting machine cutting high efficiency, smooth and beautiful edge.
With the growing market demand, now KT board cutting machine gradually become more powerful,much attention to details,Therefore, the KT board cutting machine can be subdivided into silk screen kt plate cutting machine, mounting kt board cutting machine, paper kt plate cutting machine, high density kt board cutting machine, color kt board cutting machine, export grade kt plate cutting machine, Beijiao kt board cutting machine.For different KT boards have different types KT board cutting machine.
KT board cutting machine maximum cutting speed can reach 800mm / s,whether it is cutting round, rectangular, five-pointed star, or other shapes, can ensure the edge of the KT board smooth,there will be no burr and other symptoms.KT board cutting machine use laser positioning, knife cutting , so can avoid to use laser cutting machine caused bad symptoms.
If you need to cut KT board, make different billboards, display stand, model etc, KT board cutting machine is your best choice.