How to maintain and protect the pneumatic laser marker/marking machine
Views: 6 Author: Site Editor Publish Time: 2017-05-22 Origin: Site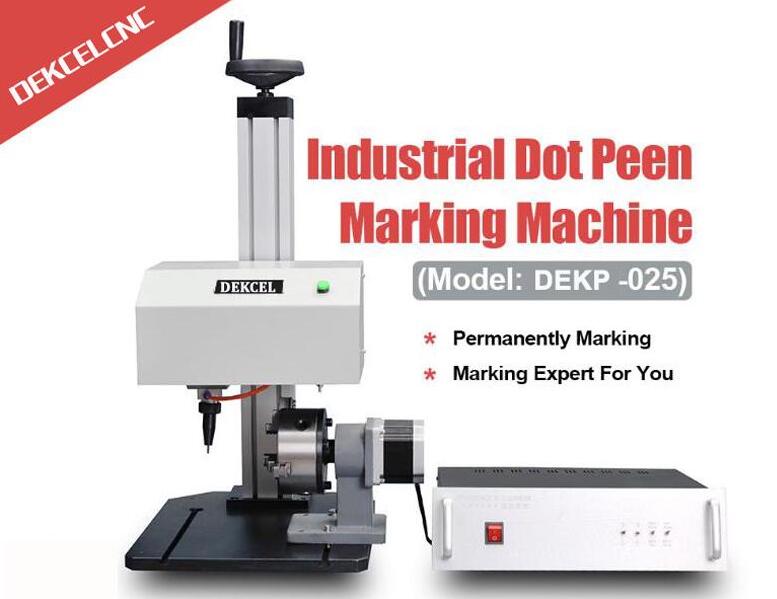 If you want the pneumatic marker/marking machine to work well in your daily work, you have to do the things as follow:
1. marking needle and needle sleeve maintenance:
The print needle will be removed from the needle sleeve when doing maintenance, being cleaned with gasoline.Adding a proper amount of lubricating oil after dried, then reloading. The job is recommended twice or three times a week, depending on the frequency of the user's use of the equipment.
Regularly using gasoline to clean guide. Adding a proper amount of lubricating oil is ok after it dries. This work is recommended one time every two weeks. At the same time, pay attention to avoid adding oil to the sync belt during the cleaning process.
3.the controller's maintenance:
After the controller power is closed, open the outer cover of the box and clean it buying using the air to blow the inside dust. Usually should pay more attention to dust outside of the cabinet box.
4.computer maintenance:
After a long computer operation, a large number of garbage files will be generated in the system.if they are not cleaned, it will directly affect the normal operation of the software.
Hope this article will help you. Enjoy! If you have any questions, please contact us. Jinan Dekcel Cnc Equipment Co., Ltd will always be there for you.