How to choose good quality tombstone engraving machine?
Views: 8 Author: Site Editor Publish Time: 2017-10-26 Origin: Site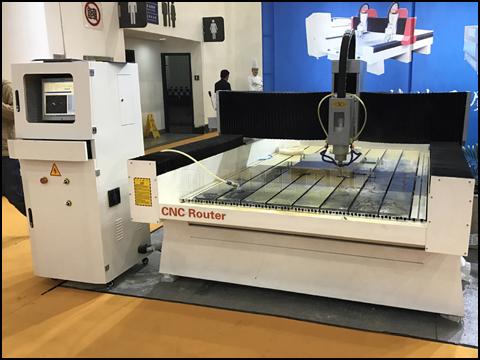 How to choose good quality tombstone engraving machine?
Jinan Dekcel Cnc Equipment Company forces on cnc tombstone engraving router machine many years. And there are different working areas of cnc router for tombstone engraving. In addition, we can also customized for you according to your requirements, so that providing you a most suitable machine for your work.
So, when choosing tombstone engraving machine, what aspects should we pay attention to?
1. Questions: Telling to the salesman what stone do you want to process, what the maximum size and thickness of the stone. what patterns and effect do you want. Then we will recommend suitable cnc tombstone carving machine according to your requirements.
2. Configurations: According to the engraving requirements to determine the stone engraving machine configurations. You can understand the stone carving machine configuration through description of sales personnel t, what is the difference?
3. Understanding the configuration, you should pay attention to brand, performance, and characteristics of engraving machine.
The more detailed you know, the more accurate you will choose the machine. So if you are interested in our marble granite tombstone engraving machine, or have any question about the cnc stone engraving router, please feel free to let us know, we will try our best and offer solutions to you.
Thanks for your reading.