80w 100w 9060 Co2 laser cutter for leather/fabric with automatic feeding system
Views: 4 Author: Site Editor Publish Time: 2017-06-19 Origin: Site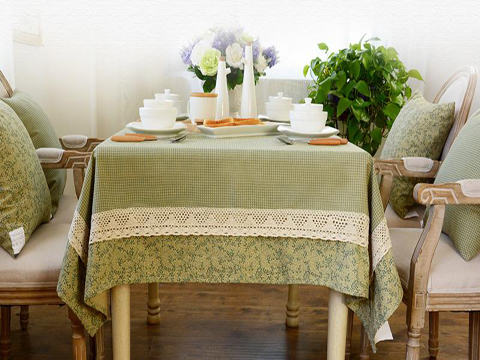 In view of the cutting process of flexible fabrics such as the clothing industry, the shoemaking industry , the home textile industry etc, Jinan Dekcel Cnc Equipment Co., Ltd has developed a series of automatic feeding co2 laser cutting machines.
First, the co2 laser cutter for leather with automatic feeding system has functional characteristics which is Capable of feeding and blanking the material automatically and single / dual row cutting. Therefore, a person can operate more than one computer at the same time. Moreover, the operation is simple, and the computer plate making can realize the material typesetting. In this way, we can save manpower and materials, and reduce production costs.
Second, the scope of adaptation is wide. This series of equipment is suitable for all kinds of flexible materials cutting. So shoes, clothing, home textiles, bags, car interiors, plush toys and other industries are all can be done well by this co2 laser cutter engraver with automatic feeding system.
Hope this article will help you. If you have any questions, please contact us as soon as possible. Jinan Dekcel Cnc Euipment Co., Ltd will always be there for you.