3C industry marked by high precision cnc laser marker machine
Views: 6 Author: Site Editor Publish Time: 2017-10-12 Origin: Site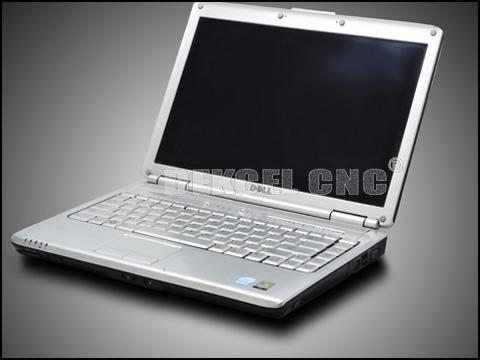 3C industry marked by high precision cnc laser marker machine
As a customer of 3c products, we can see many different information on the surface of 3c products. For example: logo, brand, production date, manufacturer and so on. But do you know, how to make those information? The good quality cnc laser marker machine is a best choice.
Many kinds of 3C electronic products play different roles in people's daily life, such as providing information, giving convenience, and even inspiring people's creativity. In research and development of product, lighter, thinner and more portable is the designer's goal, which brings new materials and new technologies into progress. And cnc laser technology is the representative of the rapid development of 3C manufacturing process. In other words, the China high precision laser marker machine plays an important role in the 3c industry.
At this stage, the cnc laser processing technology are widely used in the 3C industry, for example, laser marking, laser engraving and cutting, laser drilling and so on.
Our company has focused on cnc laser machine many years. As the laser industry leader, we recommend to you using the cnc laser marking machine for your work if you need one.
If you are interested in our portable desktop cnc laser marker machine in 3c products, or have any question about the 3c products laser marking machine, please contact Jinan Dekcel Cnc Equipment Company. We will try our best and offer solution to you.
Thanks for your reading.