Three key points of the selection of stone engraving router machine
Views: 9 Author: Site Editor Publish Time: 2017-10-27 Origin: Site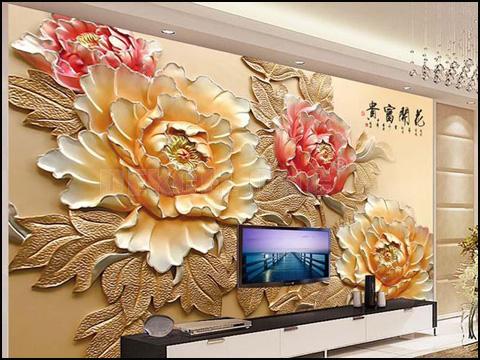 Three key points of the selection of stone engraving router machine
With the repaid development of stone industry, choosing a good quality cnc stone engraving machine is important. So Jinan Dekcel Cnc Equipment Company will introduce the Three key points of the selection of high speed stone engraving cnc router.
1. Power of granite stone engraving router:
The motor of stone carving cnc machine has high power and small power. Some engraving power is only suitable for woodworking engraving and advertising engraving machine. Due to stone hardness is relatively large. Power is basically in 4.5 - 5.5KW.
2. Motor of cnc stone engraving machine for tombstone:
The motor is a key component of cnc marble stone engraving machine. the motor also directly affects the use of engraving machine performance.
3. Assembly process :
The body of high power stone engraving cnc machine must be stable, the bed of stone engraving machine is heavy duty to ensure the stability and accuracy of the engraving.
So if you are interested in our cnc stone engraving router, or have any question about the cnc router for stone engraving, please contact Jinan Dekcel Cnc Equipment Company. We are support service 24 hours online.
Thanks for your time.