The maintenance of 9060 Beijing Reci 130w cnc laser cutter router machine (3)
Views: 13 Author: Site Editor Publish Time: 2017-07-03 Origin: Site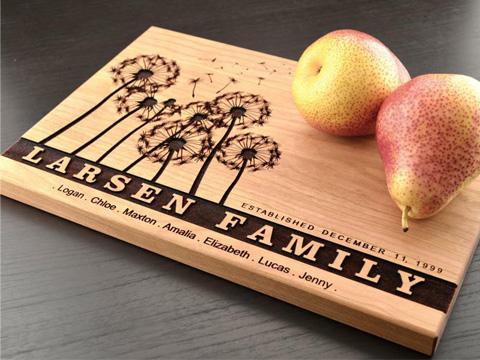 The maintenance of 9060 Beijing Reci 130w cnc laser cutter router machine (3)
As we all know, it is important for customers to maintain the cnc laser cutter machine and make the cnc laser router use long life. So, This article will introduce how to maintain the screw and coupling of the cnc laser cutting machine. Jnan Dekcel Cnc Equipment Co., Ltd hope to it can help users.
1. Fastening of screws and couplings
The movement system at work after a period of time, the movement joint screw, coupling will produce loose, will affect the stability of the mechanical movement. So you should observe the machine in operation the transmission parts there is no abnormal sound or abnormal phenomenon. If found the problem, users should be strong and timely maintenance. At the same time, the machine should be used for a period of time, with tools, one by one strong screws. The first time should be about one month after the equipment is used.
2. Inspection of light path
The optical system of laser cutter machine is accomplished by focusing mirror reflection and focusing mirror together. In the light path, focus lens has no deviation, but the three reflect mirror is fixed of a mechanical part, offset the possibility of a larger. Although they are usually not deviate, but users are recommended be sure to check the light is normal every time before work.
Thank you for your reading. Hope to this article can help your works.
If you are interested in cnc laser cutter, Please contact Jinan Dekcel Cnc Equipment Co., Ltd as soon as possible.