Daily maintenance skill of plate furniture production line
Views: 18 Author: Site Editor Publish Time: 2016-11-28 Origin: Site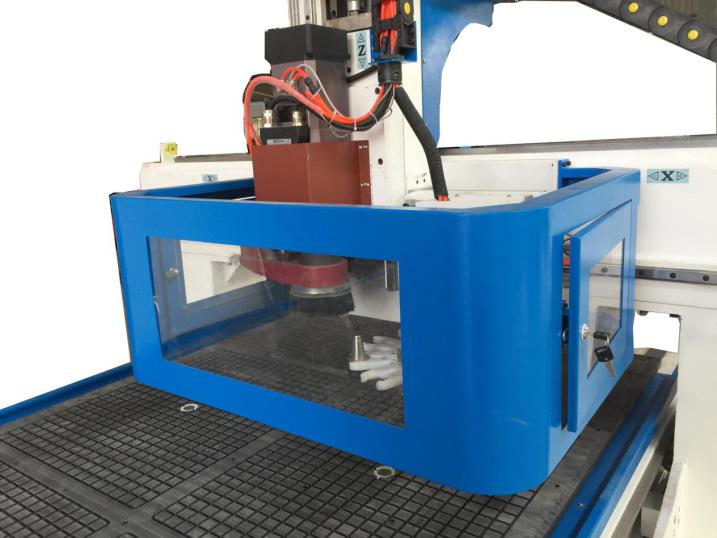 Plate furniture production line as a high-tech content of CNC router machine in the current production of plate furniture
play an increasing role, it can be fast and efficient cutting,drilling and do other processing technology on a variety of
sheet. So, as this high-performance woodworking machine how we do maintenance work?
1,Check the rails, rack and rack starting point switch whether there is foreign body;
2,The main saw and vice sawing motor drive belt is in a normal state;
3, Whether the fan dust in the main electrical cabinet and internal cooling is cleaned.
4,Whether the dust in the dust cover under the electric saw is cleaned.
5,Dust tube connected parts need clean.
6,The emergency stop switch is normal.
7,Check the motor heat sink weather have dust or foreign objects.
8,Check the pressure of each air pressure gauge is normal.

The above is the daily maintenance skill of the plate furniture production line. In customers daily use, needs pay
attention to the specific circumstances do the reasonable maintenance, to avoid the occurrence of failure, and extend the
processing life of equipment.