Operation advantages of oscillation knife cutting machine for leather and carton box
Views:18 Author:Site Editor Publish Time: 2017-07-01 Origin:Site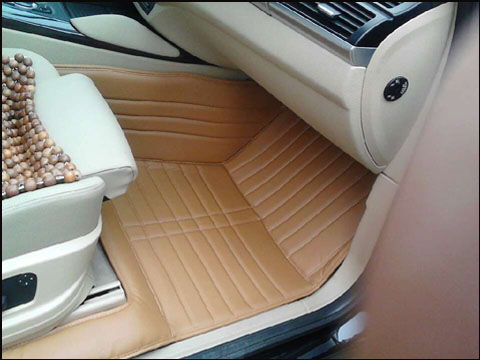 Operation advantages of oscillation knife cutting machine
Jinan Dekcel cnc company offers cnc oscillation knife cutting machine. It is suitable for clothing, cloth, leather, bags, fabrics, paper products, textile fiber and all kinds of fabric cutting. A wide range of processing, neat cutting, no flying edge, no deformation, random graphics output and no knife mold make the cnc oscillation knife cutting machine more and more popular both in China and overseas market.
In addition, the cnc oscillation cutting machine can automatically typeset, print and copy as well, so as to save the materials and manual printing at the same time. What's more, the production efficiency and the production cost are able to be optimized.
From the perspective of the process, the cnc oscillation knife cutting machine integrate the cutting, punching, carving and other innovative process, which adopts the imported high precision linear guide, leadshine stepper motor and driver, stainless iron honeycomb plate.
On the other hand, the cnc oscillation knife cutter can be equipped with double heads. The control software is in the world's leading position. More importantly, the double heads improve the efficiency timely.
Hope this article will help you. If you have any questions, please contact us as soon as possible. Jinan Dekcel Cnc Euipment Co., Ltd will always be there for you.